Just another WordPress.com site
Here is a video i shot with my Sony CX550 in a Light & Motion Stingray G2 housing with L&M sola 1200 video lights. Edited by me, and music is mixed by Mira Mark, check her out on http://www.soundcloud.com/miramark
The guys over at the Raspberry PI foundation just announced that they will be coming out with a cameramodule for the Raspberry PI early next year. 
With 1080p 30 frames pr sec, and a 5 megapixel camera module that connects to the Raspberrys unused pins with a ribbon cable. Its still not in production due to some possible inteference issues on the ribbon cable, but it looks like this might be the coolest expansion board yet for the  PI.
Imagine all those robots around that needs a good video link, and all those hackers that want to take use of a cheap prototyping tool like the PI with 1080 video! This is excellent news for those prototyping geeks, and 2013 will probably be full of different hacks with this module! Cheap wifi video links, and other cool applications at the price of 25$! 
Read more about it on their blog
http://www.raspberrypi.org/archives/2555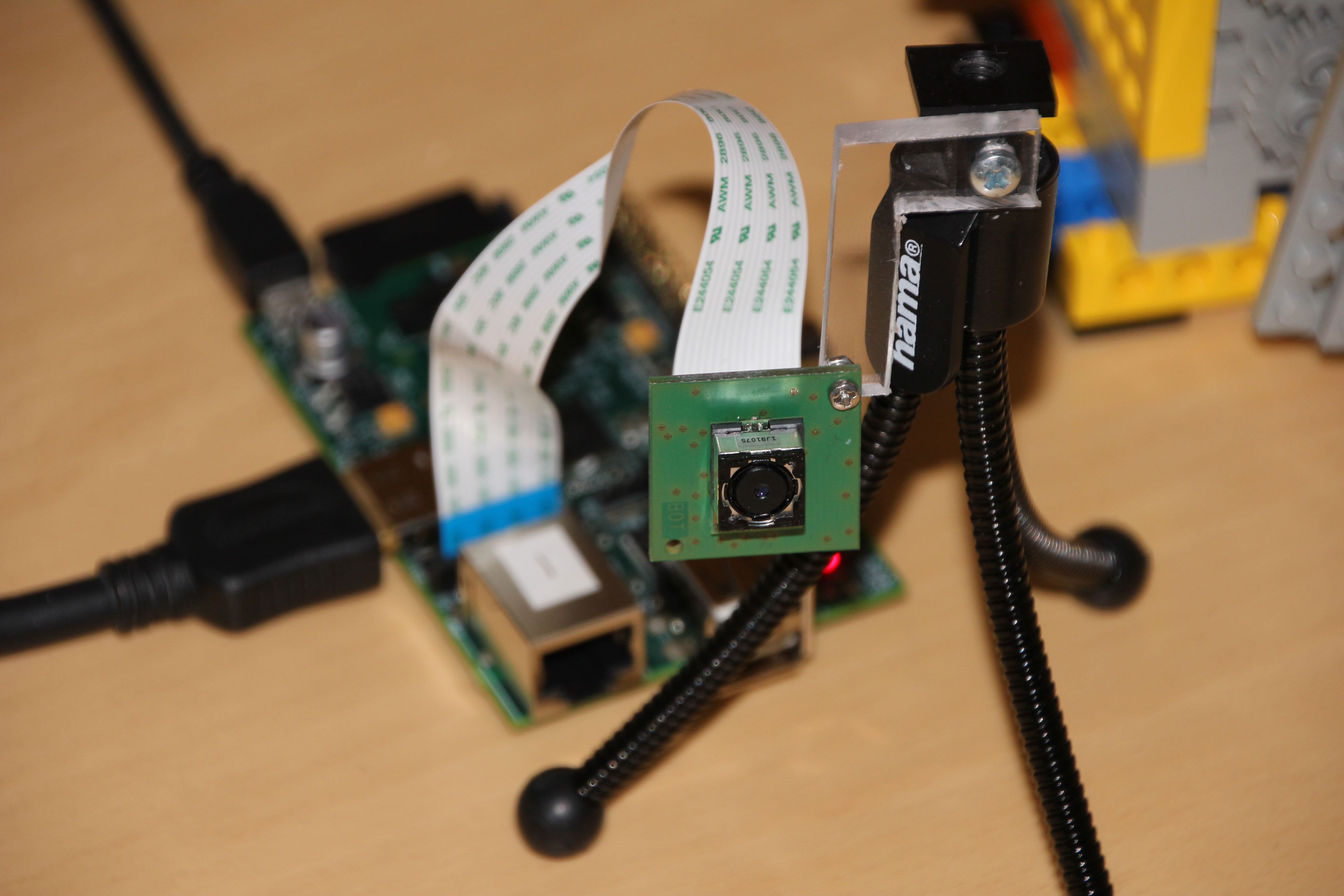 I have a Probotix Fireball V90 cnc and as i live in an apartment along with others i want to be nice to my neighbors and my girlfriend.
So i decided on building a wooden box with insulation for it to collect dust, and remove some of the noise.
Here is how i did it.
18mm Mdf plates cut into 95cm x 95cm sizes. Put together a box with it.
Cut the front plate in 2 to create a door.
Put in 30mm thick car insulation sound mats from our local Biltema.no in norway. They are made for insulating cars and boats and such and comes with adhesive stickers on the back.
Added some hinges for the door, and a hole for cables.
I have not meassured excactly how much noise it removes but i will guess about half of the noise from the dremel on 30.000 rpm , and about half of the stepper noise. Very pleased with this build so far. Next thing is to fly the machine on large rubber straps to remove vibration!
I ended up using all 8 1m x50cm isolation mats and i still need more in the back but that will come later
I guess this removes about 30-35db of noise in total. I bet more goes when i remove some of the vibrations. Very happy with this build so far.
Got the Mdf for free from a friend, so the only cost so far was the isolation mats that cost 159NOKR pr 1mx0,5m x 8
And the hinges for the door
Live Webcam
It has a live webcam in there and the picture below is live, when it has power. If the picture is completely dark its night-time and the cnc and the rest of the neigborhood is sleeping, or i have forgot to turn the light on inside the box. Lights will go back on when its in use!

Here is a short youtube video of it in action.
Testing my probotix Fireball V90 cnc – YouTube
you can also read the forum thread on cnczone.com here
http://www.cnczone.com/forums/showthread.php?p=1194846#post1194846
I am constantly trying out new tools to build all my crazy prototypes and the biggest tool of all has been a CNC for some time now.
I bought the electronics for it, over a year ago and finally it was time for ordering the rest of the cnc parts! They arrived after 2 weeks from USA.
Probotix has made a CNC machine named Fireball V90. Its a pretty small sized hobby CNC, but it has definitly alot of potential!
Here is some pictures of the process of putting it together!
I also ripped apart an old Magni composite/component signal generator i found laying around the office, and used the cassis to build a new home for the stepper motor controller and the power supply.
I also made a emergency button of an excisting button on the front panel. Probably going to use the rest of the buttons for CNC control later! Thank you Magni.
Made an improvised ipad mount for our new workout ellipsemachine. It looks pretty awesome. Just found a piece of wood, drilled
Holes and wired it up with steelwire. Added a couple of steel angle brackets and wrapped them in black gaffatape to not damage the ipad. Works like a charm. Add a headset and youre ready to go.
Just made it through an entire Dexter episode!
I just wanted to share my divelog on the Movescount website. Im currently using a Suunto D4i divecomputer to log my dives, and it works like a charm. Considering buying a pressure sensor to log my air concumption as well, but its a bit expensive that thingie..
check out the dives here.
So im working on the optimal way of using my gopro hero 2 under water and im trying to build a cheap rig with lights and handlebars.
Im using th blurfix flatlens housing from SNRprototyping on my gopro.
Lights are from dealextreme. Cree 100 lumens dive lights. 27$ each. Im adding diffusionfilters to get rid of the hard spot look. The difffilters are made for cinemalights for broadcast.
Gopro mount i sketched in google sketchup and printed on my makerbot 3d printer. Aluminium profiles was bought on my local Bauhaus store for 20$.
Work in progress…